Healthcare Live Webinars
WME's vision is to become the leading online education platform in the world. We want to empower millions of learners to achieve their dreams and potentials
LET OUR COURSES INSPIRE YOU!
Way More Education is an education platform that partners with top organizations worldwide, to offer courses online for anyone to take.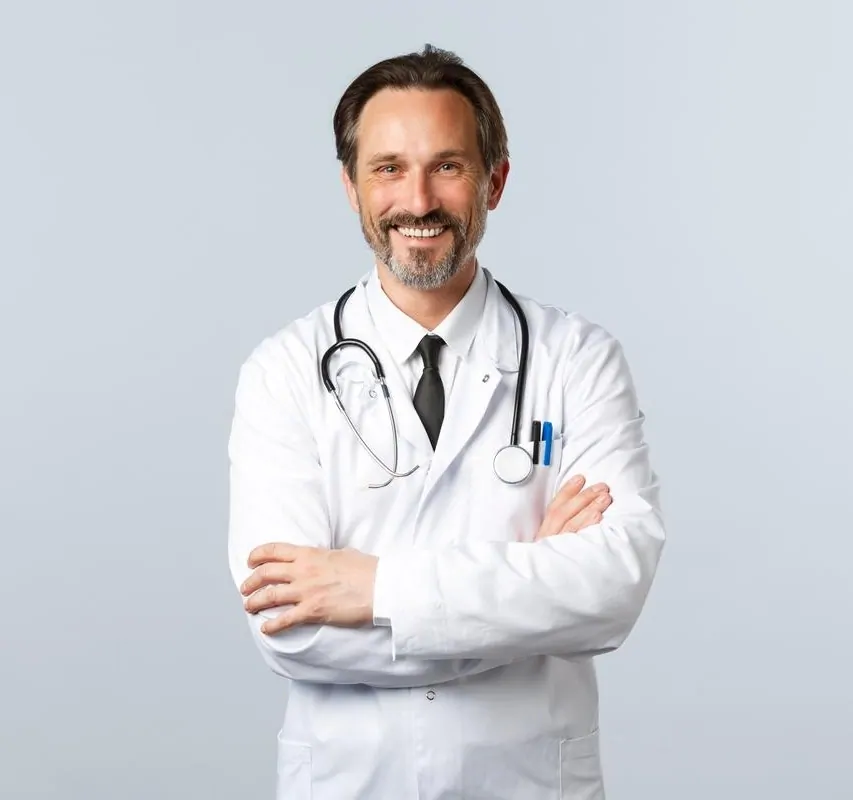 Who We Are
WME offers a variety of courses in different formats, such as video lectures, interactive quizzes, live sessions, and projects. You can choose the courses that match your goals, interests, and schedule. You can also interact with other learners and instructors through our online community and forums.
That's where we come in. We are WME, the online education platform that connects you with the best instructors and courses from around the world. Whether you want to learn a new language, master a software, or explore a hobby, we have something for you.
What Our Clients Say About Us
I have been using WME for the past six months and I am very happy with the quality and variety of courses that they offer. I have learned so much from their courses, such as Discharge Planning, CMS Updates, and Coding updates.
WME is more than just an online education platform. It is a community of learners, teachers, and partners who share a common passion for learning and growth. I highly recommend WME to anyone who wants to learn new skills.
WME has helped me improve my career to next level, and also opened up new opportunities for me. Thanks to WME, I was able to understand more things. I also met some amazing people from different countries and cultures who share my passion for learning and growth.